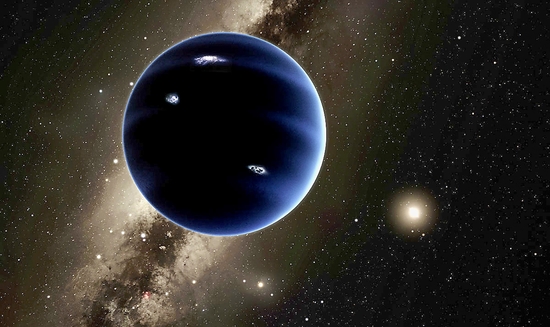 Published on 23 septembre 2019
Konstantin Batygin, the promising Astrophysicist.
He is one of the most promising Astrophysicists of his generation, The "Forbes" magazine named "The Next Rock Star of Physics" in his list of "30 young people under 30: young scientists who change the world" ! In 2016 he even made the headlines of the international press by discovering the existence of a mysterious ninth planet ...

Check out his detailed profile.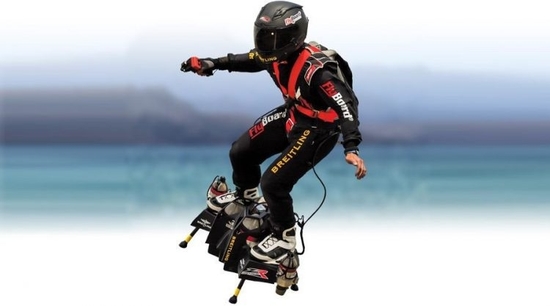 Published on 18 septembre 2019
Franky Zapata, The Flying Man
Impossible to miss his feat this summer! His adventure has held millions of French on the run: On July 25, 2019, Franky Zapata tries to cross the Channel on a Flyboard Air (which he himself invented) a first attempt that fails for technical reasons. A man of conviction, Franky tries a new attempt on August 4th. He traveled a distance of 35 kilometers in 22 minutes and thus succeeded for the first time crossing the Channel with the machine of his invention. This feat crowns a course started more than ten years ago now. Before becoming an entrepreneur, the 40-year-old has evolved into the world of jet skiing. A discipline in which he has been crowned world champion twice, and seven times European champion. It is also the aquatic world that allowed him to develop the "Flyboard", in 2011. An outstanding personality! Discover its detailed itinerary below, and contact Minds for any information request.
Published on 16 septembre 2019
Patrick Lagadec, his last book " the time of invention"
How to manage major crisis situations and disruption?

Due to the turbulence and dislocations of today's world, crises and disruptions will multiply and mutate, in their scale as in their nature ...

How to prepare the leaders?

The leaders must assume their responsibilities as they find themselves confronted with this "dark matter" disorienting the major crisis in our now chaotic and unknown worlds ...

Discover an inspiring speaker, expert in risk and crisis management.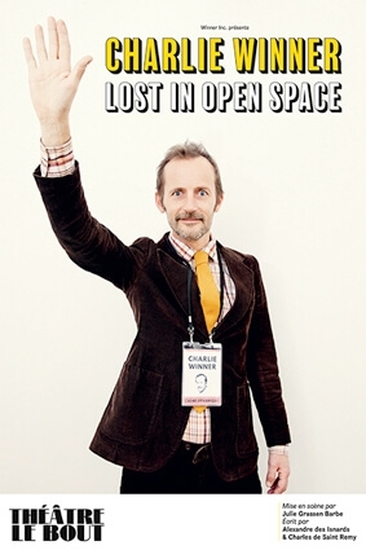 Published on 13 septembre 2019
Charlie Winner, Lost in Open Space
Discover one of the faces of Minds! Charles de Saint Rémy Co-Founder of Winner Inc, a storytelling studio that tells the story of digital transformation from the inside and takes a shifted look at all the upheavals taking place in companies to help better understand this change.

Also a comedian, Charles embodies the truculent character of Charlie Winner in the only-in-scene show: "Lost in Open Space"
Dynamic framework of a start up, Charlie Winner has difficulties with the new labor codes. Fortunately, Vero, his N + 1, William his trainee and Didier his coach mechanic help him to find meaning. Candide 2.0 in the land of Big Data, Charlie reveals the absurdities of the new human comedy at work with panache.

A customization of his show for your company is possible.

Do you need to tell a story?
Winner Inc. tells the digital transformation in all its forms: commercial pitch, internal speech, customer or collaborator testimonials, case study.

Do you need a funny lecture on a serious subject?
Winner Inc makes custom shows to talk about artificial intelligence, new French and or life in flex office

Check out his profile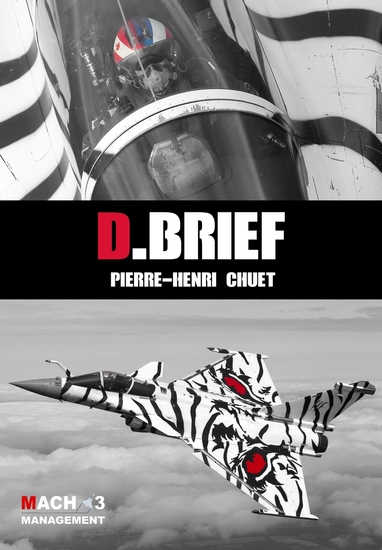 Published on 13 septembre 2019
D.BRIEF, the new book by Pierre Henri Chuet
Pierre Henri Chuet is one of the faces of Minds. He was trained by the US NAVY then was instructor on Super-Etandard and Rafale in the Navy, Pierre-Henri "Até" Chuet has to his credit more than 2500 hours of flight day and night and 200 landings.

His last book, D.BRIEF, has just been released !

Discover an inspiring speaker who gives you keys ...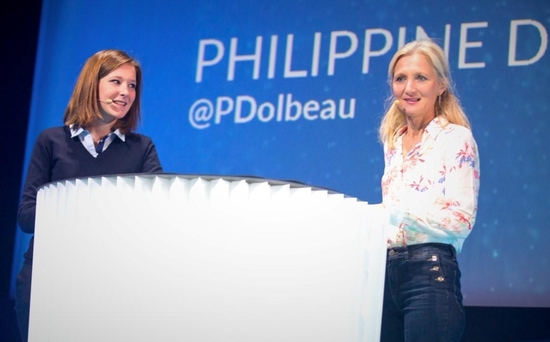 Published on 17 juillet 2019
The youngest Entrepreneur in France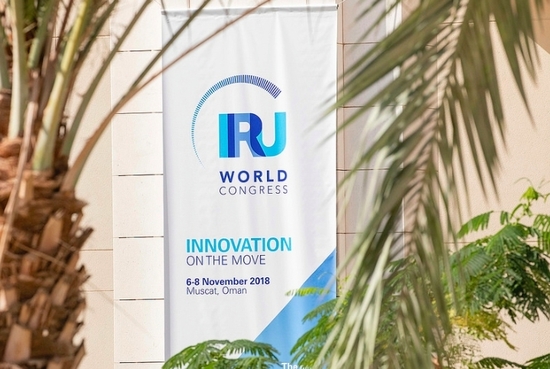 Published on 26 novembre 2018
IRU World Congress 2018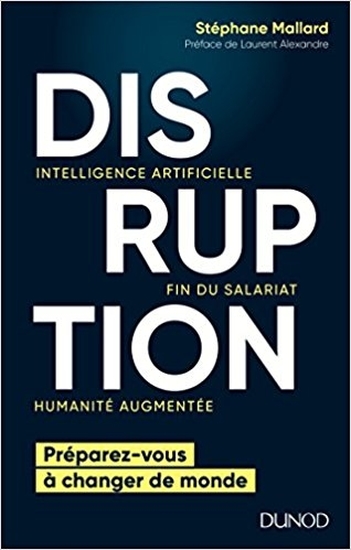 Published on 03 avril 2018
Le nouveau livre de Stéphane Mallard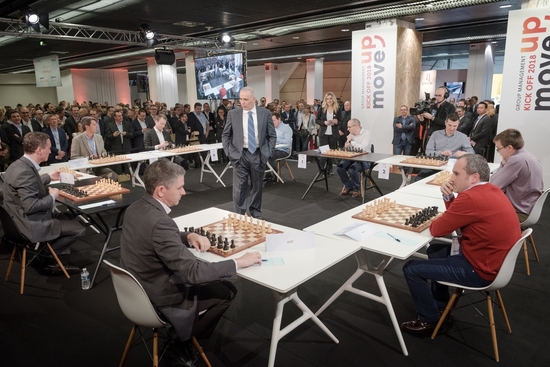 Published on 19 février 2018
N'ayons pas peur des machines intelligentes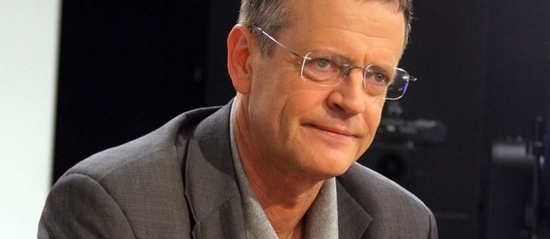 Published on 26 mai 2016
La Conversation© : Un nouveau format de conférence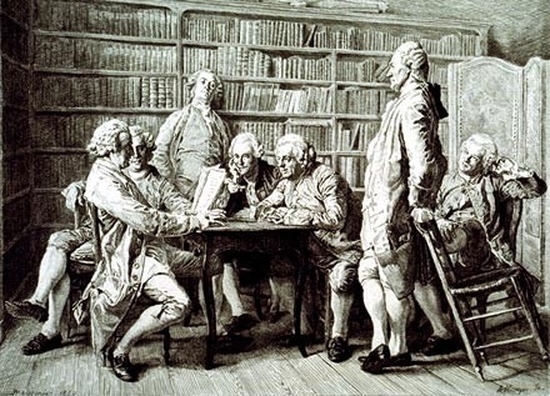 Published on 25 mai 2016
Minds renouvelle le format de la conférence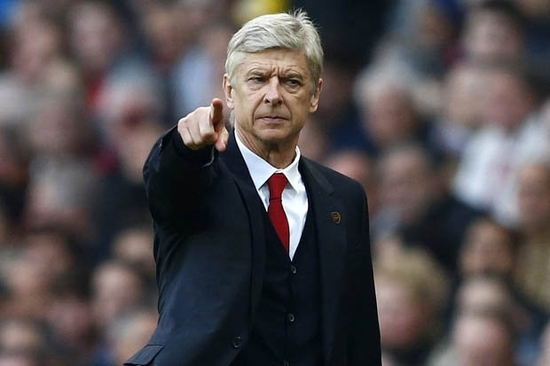 Published on 24 février 2016
La légende des entraîneurs